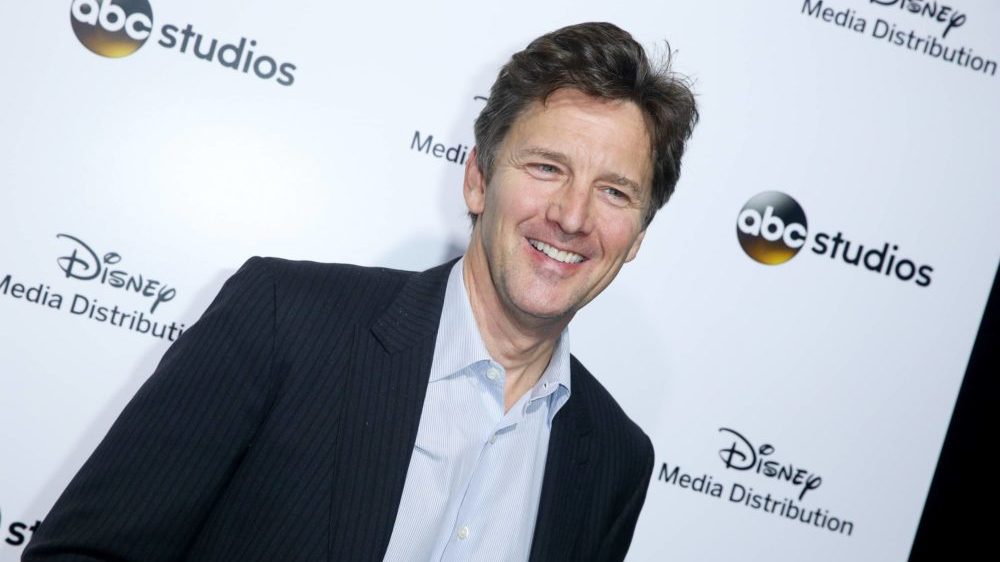 (Photo by Rich Fury/Invision/AP)
Way to "pack" in the memories.
Andrew McCarthy (pictured above) posted a picture on Instagram featuring him reuniting with his "St. Elmo's Fire" co-star Demi Moore, underneath a photo of the two of them in the classic 1985 movie. Very cool. And is there a brat pack project coming? Get the full story here.